Safeguarding and Child Protection
At St Peter's Academy we are committed to keeping the children safe.
If you have any concerns about the safety of a child please speak to any member of our staff.
The headteacher, Mark Everett, is the designated safeguarding officer and has overall responsibility for child safeguarding.
Gordon Nunn is the deputy designated officer and
Daphne Brindle is the designated Governor for safeguarding.
We fully comply with all statutory guidance and further information is available in the policies, procedures and guidance below.
On line safety policy (this includes the permission for use of images, sound and video)
DBAT Central Safeguarding Policy
We also follow legislation within these documents
Safer Working practice with Children
Keeping Children Safe in Education Statutory Guidance
What to do if you're worried about a child
Leaflet for staff and volunteers
The NSPCC has many useful resources to help keep children safe using this link.
As part of our PSHE programme, we teach the children about how to keep themselves safe at school, at home and in the community. Please click here for more details.
Wiltshire Police "ENCOMPASS"
The school has been given the opportunity to take part in a project that will run jointly between schools and Wiltshire Police: ENCOMPASS is the reporting to schools, by the next school day, when a child or young person has been affected by a domestic incident.
ENCOMPASS will ensure that a member of the school staff, known as a Key Adult, will be shared the information in confidence, while ensuring that the school is able to make provision for possible difficulties experienced by children, or their families, who have been involved in, affected or exposed to a domestic abuse incident.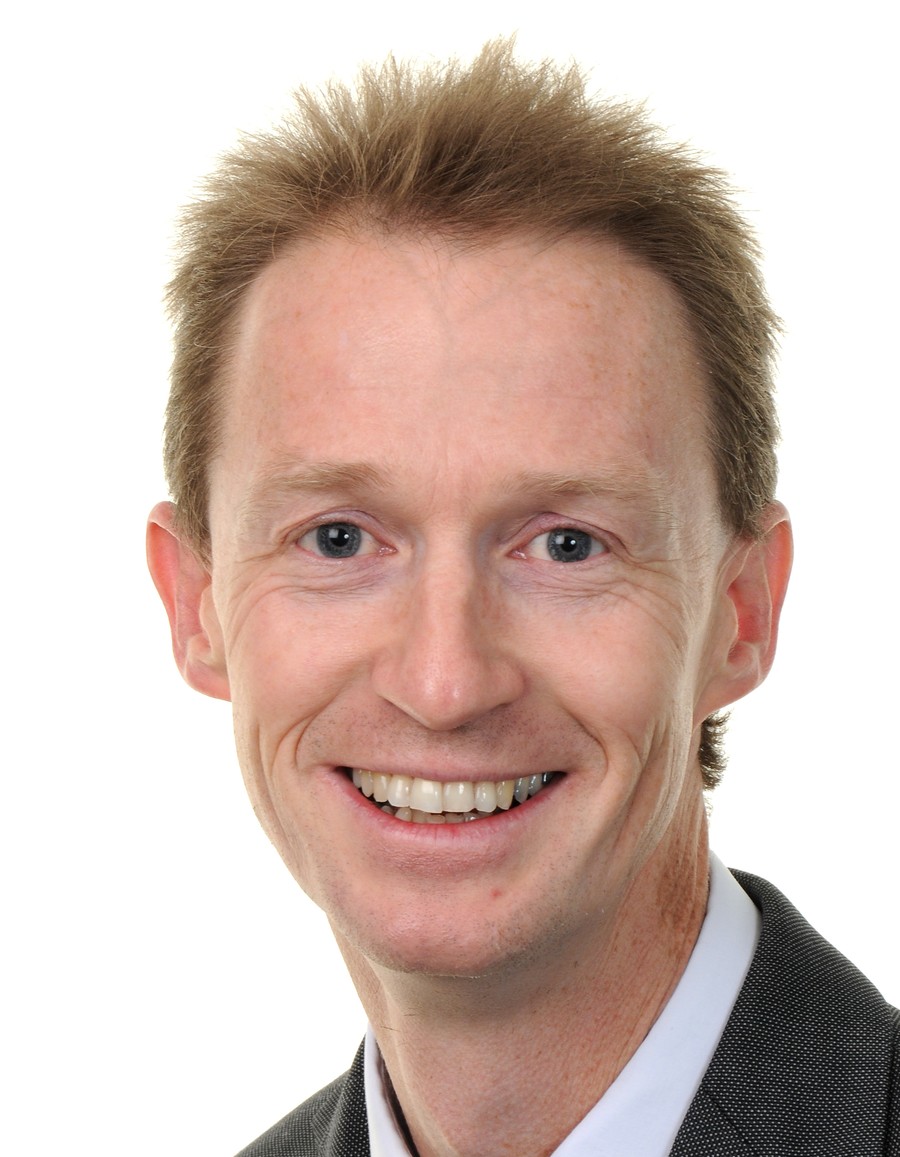 Mr Mark Everett - Headteacher
Designated Safeguarding Officer.